Show Transcript of Welcome to DARE video
DARE is a third level alternative admissions scheme for school-leavers whose disabilities have had a negative impact on their second level education. DARE offers reduced points places to school leavers who, as a result of having a disability, have experienced additional educational challenges in second level education.
Got an ineligible outcome, you can appeal this decision, read more below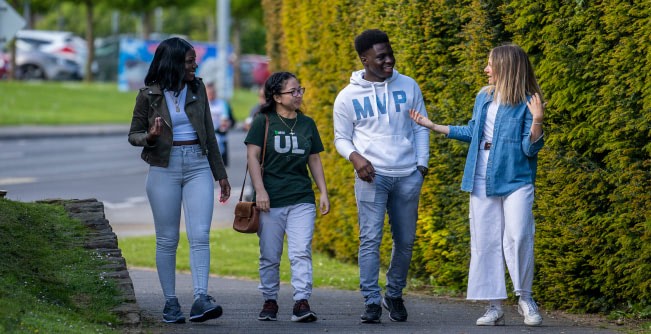 What evidence of my disability do I need to provide?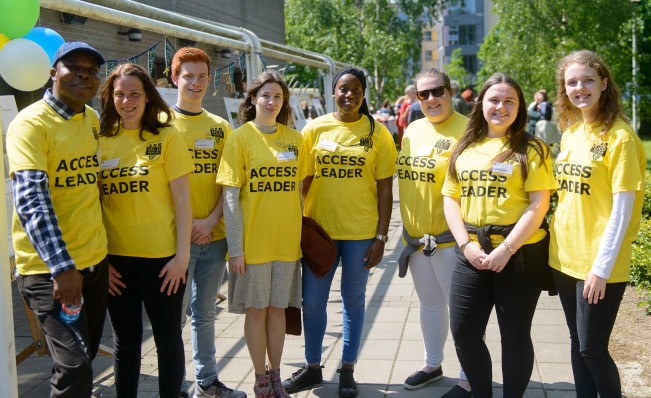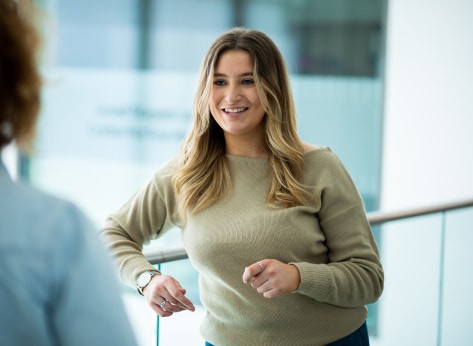 Application Guides, Resources and Forms
Check out this page for printable resources to help support your DARE application.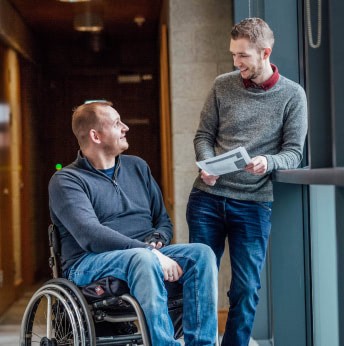 Frequently Asked Questions
Here you will find the answers to questions we get asked the most about DARE applications.

The DARE Application Information Session 2024 will take place on Saturday 13 January. Check back here for more details. Please find the 2023 presentation below,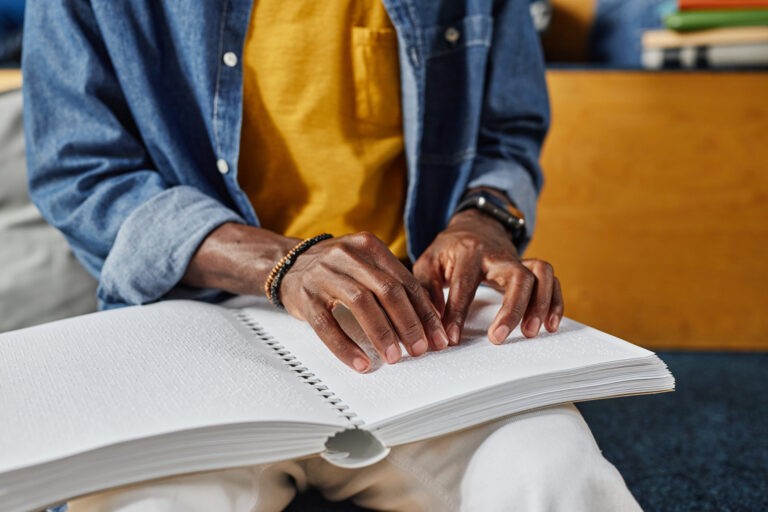 DARE has changed its eligibility criteria for Specific Learning Difficulties (SpLD) for entry-2023 onwards to make the scheme even more inclusive. These changes are based