Late August/ September 2024
CAO Applications open from 6 November 2023
CAO open from 6 November 2023 at 12 noon. Make a CAO application at www.cao.ie
When applying to DARE, applicants must:
Review the DARE Handbook with you parent(s)/guardian(s)
Make a CAO application at www.cao.ie.
Fill in the online Supplementary Information Form (SIF) at www.cao.ie.
Complete your Educational Impact Statement with your school.
Gather your Evidence of Disability documentation.
CAO Applications close by 17:00 on 1 February
Indicate your wish to be considered for DARE by 1 March
You must indicate your wish to be considered for DARE by ticking 'Yes' to Question 1 by 17:00 and complete Section A (Questions 1-5) of the Supplementary Information Form (SIF) on www.cao.ie.
Return the completed, signed and stamped SIF Sections B and C
Educational Impact Statement (Section B)
Evidence of Disability (Section C) or other evidence of Disability to the CAO, Tower House, Eglinton Street, Galway by 17:00. Make sure your documents are clear and can be easily read. Please number each page and write your CAO application number, name and the date on the front of each page. Faxed/emailed documents are not accepted.
Assessment of DARE Applications
DARE Review and Appeal Applications
You will be notified of the outcome of your DARE application. DARE Review and Appeals Application.
DARE Review and Appeal Outcomes
Applicants will be notified of the outcome of the Review and Appeals application.
Leaving Certificate Exam Results
Eligible DARE applicants compete for reduced points places.
CAO Offers to eligible DARE applicants.
Course offers are made and should be accepted through the CAO.
Orientation and Registration with Disability Support Services
Steps for Completing the Supplementary Information Form (SIF)
Section A is filled out by you, the applicant, and asks for information on your disability, the supports you received in second level and how your disability impacted on your education. Section A must be completed by 1 March 2024
Question 1-Do you wish to be considered for DARE?
This question is very important, as you must tick YES and click the Submit Button before 1 March 2024 to be considered for DARE. Ticking Yes, that you want to be considered for DARE, also means that you have read and accept the DARE Terms and Conditions (click here for T&C). If you select NO to Question 1, your application will not be considered for DARE even if you submit supporting documents. You may still avail of disability supports in college should you get an offer and accept it
Question 1 (b) – Carrying forward DARE eligibility from 2023 to 2024
Question 2 Your Primary Disability
Question 2 asks you to indicate your primary disability. If you have more than one disability, you should consider your primary disability as the one that has had the greatest impact on your educational experience. You can only tick one primary disability.
Question 3 – Your Other Disabilities
Question 3 asks you to indicate if you have any other disabilities. This is important as all of your disabilities can be assessed for eligibility under DARE in the event that you supply the correct documentation for each one. For this question, you can tick more than one disability.
Question 4 asks you to list the supports you received in second level and those you may require in third level. Please only tick the supports you actually received in second level and those you feel are necessary in third level.
Question 5 – Personal Statement
This is an opportunity for you to tell us about your experience of being in school and the challenges you faced. This can include (but is not restricted to) your examination performance, access to texts/ materials, memory/ concentration issues, meeting deadlines, attendance, engagement with extracurricular activities and/or the supports you needed for the educational impact of your disability. You may use bullet points if you wish.
What is my personal statement used for?
The personal statement is primarily used by the Disability Support Staff in the colleges to help determine what supports you may need in college. It can also be used by DARE to complement the information you and your school provide as part of the Educational Impact Statement.
More information at your participating college
Click on one of the following links to find the contact details of Disability Services around the country that participate in DARE. The contact details will take you straight to a DARE Advisor at that college who will be happy to help you with your questions and queries.
For more information, contact the Access Office in one of the participating colleges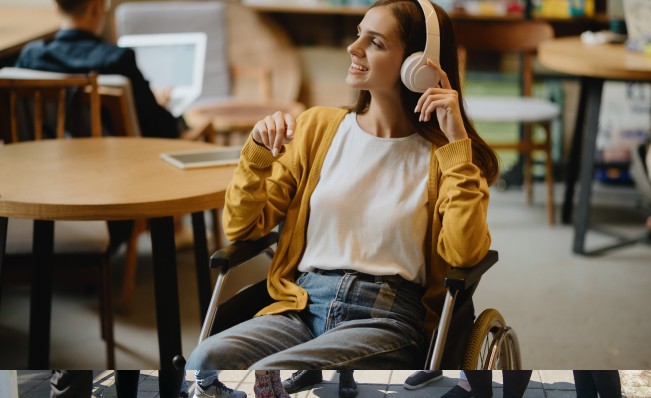 DARE is a third level alternative admissions scheme for school-leavers whose disabilities have had a negative impact on their second level education.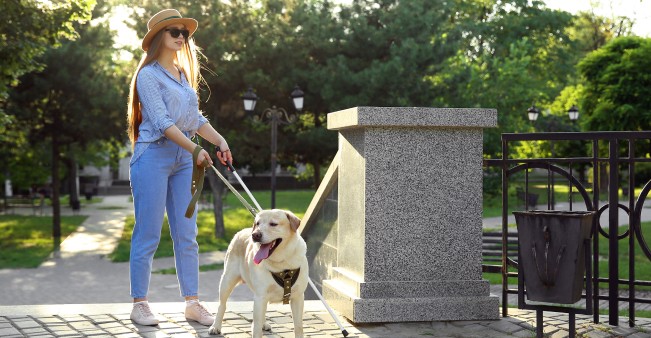 For more information on what DARE can do for you click below. More information.