The DARE Application Information Session 2023 will took place on Saturday 14 January. You can view this session below which includes a general presentation on

This session includes a general presentation on HEAR and how to apply to it, as well as a Questions and Answers session on how to make a successful application. It will also provide an opportunity for you and/or your parent(s)/ guardian(s) to meet members of the HEAR team online and find out how the scheme works.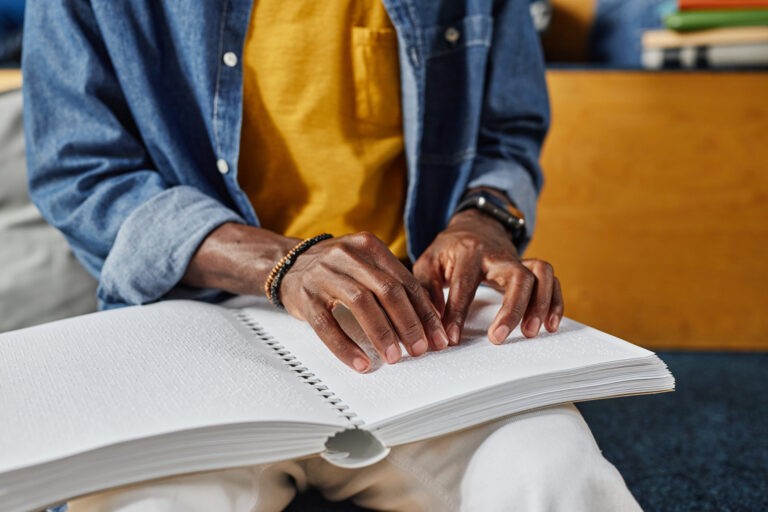 DARE has changed its eligibility criteria for Specific Learning Difficulties (SpLD) for entry-2023 onwards to make the scheme even more inclusive. These changes are based
HEAR Reviews and Appeals Reviews & Appeals I missed the HEAR deadline The CAO has an Independent Appeals Commission to which recourse may be had
Guide to posting your documents Keep photocopies of ALL documents that you are posting. Put your name and CAO number on every document you send.
Search Results No results were found…

Application and assessment enquiries should be directed to the Access Offices Click on the link for participating colleges below or fill in the form at
Testimonials The Higher Education Access Route (HEAR) is a higher education admissions scheme for Leaving Certificate students (under 23) whose economic or social background are
Do you have a question for us? All participating colleges have a staff member who would be happy to advise you on how to apply
Application Guides, Resources and Forms Click here for some resources to help to you make a successful application Supporting Documentation and Forms 2023 HEAR Handbook